World
Drop Roball Federation
New game comes with a new hope. This game
is beneficial for all three categories Health,
Entertainment and Competition. This game is very
easy to play, free from harm, with little resources,
with simple rules and it can be-played in a easily
available ground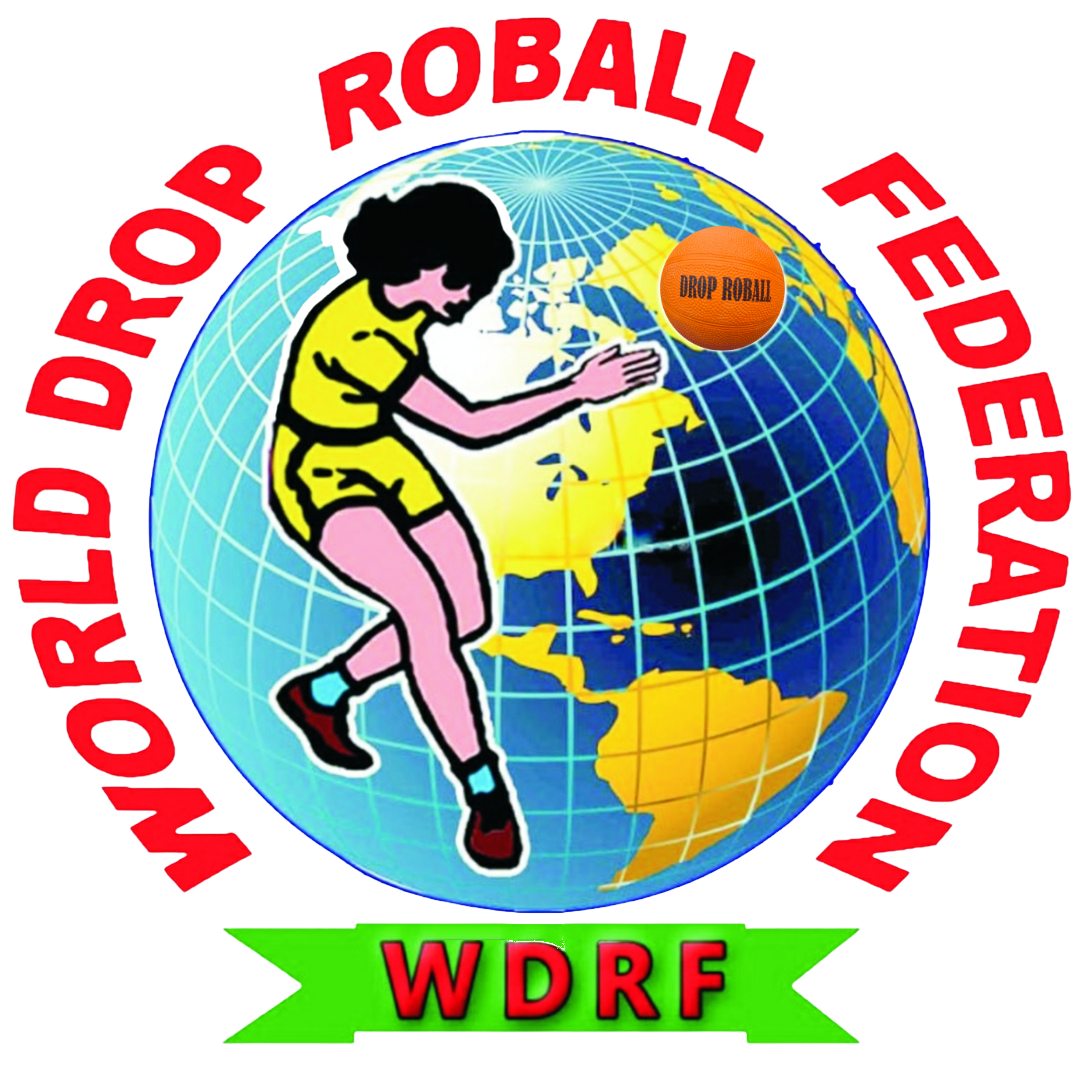 World Drop Roball Cup - 2024
International Drop Roball Championship - 2022
Asian Drop Roball Championship - 2023
About
World Drop Roball Federation
The rule and nature of this sport is very
interesting and attractive for the youths and children.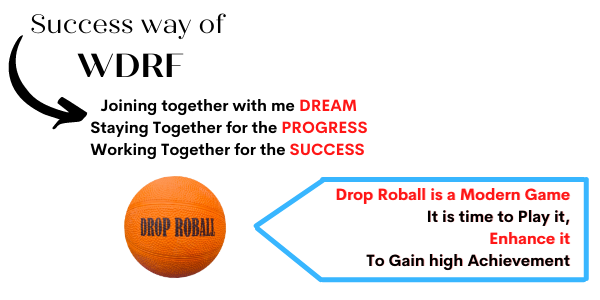 Mr. Ishwar S. Acharya
Founder, Drop Roball Sport
Sport for all with this motive and for the
national benefit, I" Ishwar Singh Acharya" decided
to invent a new game. After long years researched
and dedication with some modern rules and
regulation finally in 28th October 2008 this new
the game was named Drop Roball and it was started
from Ved Model School, Kalanaur, Rohtak,
Haryana, India. Drop Roball federation was established
in 2009 and gradually this game continued all over
the country and abroad.
Drop Roball Sport
It can be played in Single, Double, Triple, Mix Double, and Super event. It is played between two teams and it is played by dropping the ball on both sides of the net one time with the help of a palm.
Scoring is done in three to five sets with eleven points.
Users Today : 1
Total views : 5448
9 Rectory Road, Hayes, UB3 2JJ, London, England (UK)
  +44 7918394433    (Off. Secretary)
  +91 8802646384 (Coordinator)
  +91 9034911709    (Co-Coordinator)
worlddroproball@gmail.com